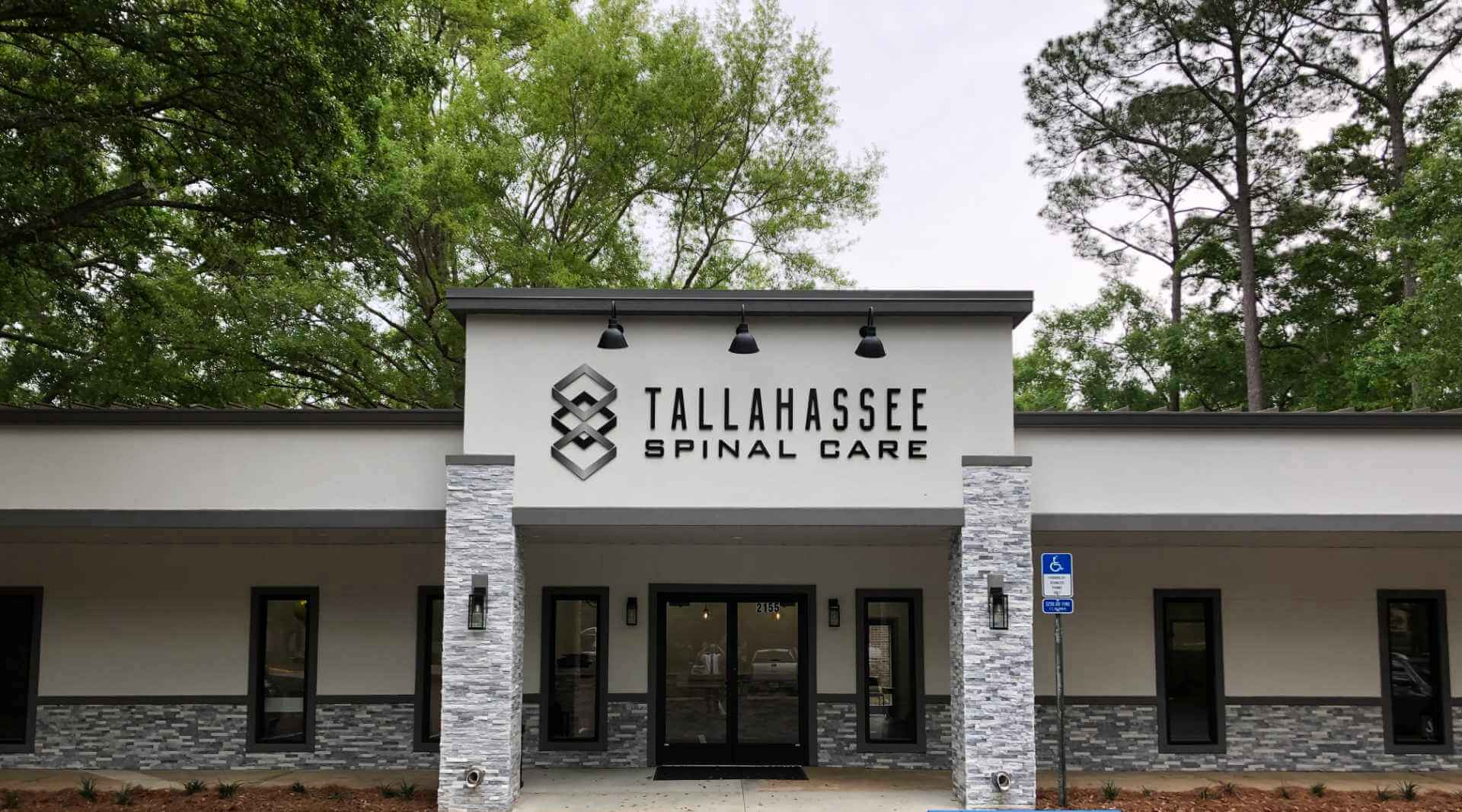 We Provide Relief for Chronic Back, Neck & Nerve Pain 
Are You a Candidate For Our Cutting Edge Technology?
Have you been suffering from neck or back pain?
Is a bulging or herniated disc making life difficult for you?
Has scoliosis or sciatica become a menace in your life?
If you answered 'yes' to any of the above questions, you have come to the right place.
At Tallahassee Spinal Care, we use state-of-the-art technology and cutting-edge solutions to provide you with relief from all kinds of problems. Our goal is to provide patients with lasting relief and Dr. Levi Colt Wainwright has had tremendous success in easing the pain of patients just like you.  Most people are only looking for two main things when it comes to getting treatment for their health condition.  The first thing they want is to find out the main cause of their problem, and the second is finding a sensible and effective treatment for that problem.
What was going on when you first came in?
"I was experiencing, had always kind of sciatic— for the last several several years. And moving, I think I would just really irritated everything, and it got just this really so painful I couldn't even walk. And in some cases I was dragging my right leg. I had kind of given up, to be honest if you are in the healthcare system. And I had always done exercise and stretching that it kind of always worked and helped me to a certain degree. Never took it all the way by everything that I had been doing and continued to do once this all really kicked in it got really bad. It just wasn't working.
The experience been great from the get-go with all you people that work here with different machines and abilities that Dr. Wainwright has to figure things out, it's pretty impressive. I was scared to death that I was gonna to have to be like this for the rest of the month, but I'm not paying free but I've got pain out of areas that I never thought I could get out. And I've been, you know, walking my dog again, I'd like to ride bicycles and so I put my bicycle on a trainer so it becomes stationary. So I'm starting to use that again. Roll my motorcycle.
Yeah we're so excited for you, and we definitely wanted to share your story with other people that might be in that same place of, you know, hopelessness and kind of giving up. And it's been so exciting to watch you, you know just really happy and excited about the painless life that you're continuing to work towards them.
"
Comprehensive Chiropractic Treatment
At Tallahassee Spinal Care, we use specialized technology to diagnose the spinal condition of patients and combine unique procedures to fix the problem completely. Until recently, most people that suffered from painful back, neck or spinal conditions had limited treatment options. Cortisone injections, physical therapy, surgery, or pain medication doesn't work for everyone. In most cases, people had no other option but to accept their condition and live with the pain.
We use spinal decompression treatments that have an incredibly high success rate for patients, giving them a new lease of life. In some cases, the pain is significantly reduced, and the patients can go about their active lifestyles like they used to.
Do you suffer from any of the following?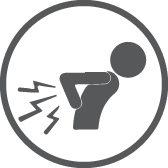 Lower back pain is one of the most common ailments and leading causes of physician visits.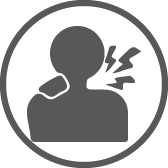 Neck pain can be caused by a number of factors, including car accident, muscle strain, arthritis, or a "pinched" nerve.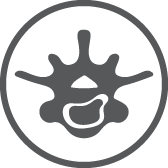 Most herniated discs occur in the lumbar (lower back) or cervical (neck area) spine.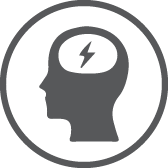 There are many different types of headaches and although they may have many different causes, they have one characteristic in common – they all cause pain.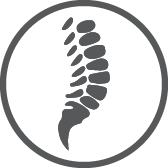 Sciatica is caused by a herniated disc in the lower back that causes pain and numbness in the buttock that extends down the leg.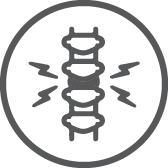 Small cracks in the outer shell of the disc can also cause the disc to bulge which may start the degeneration process.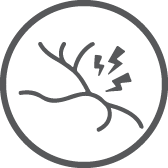 A "pinched nerve" is the result of damage or injury to a nerve or set of nerves.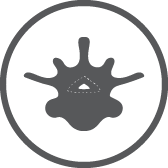 Spinal stenosis is a narrowing of the spinal canal caused by a number of factors.
Dear Friend,
I'm committed to helping people attain lasting relief from severe and chronic pain. My goal is to present a no-drug, non-surgical treatment plan that not only restores your mind, body, and outlook but also provides excellent results.
I know the difficulties you face when your pain is untreated and persistent, as it can damage relationships, cause you to miss work, and lose opportunities. The emotional and physical pain also takes its toll on you and can take you to a dark place where you feel as if all hope is lost.
I want you to know that HOPE is there! It is not lost, because by using cutting-edge spinal decompression and gentle upper cervical correction (NUCCA) techniques, I can easily treat an extensive range of painful conditions for my clients. There are scores of patients that have been through the same pain that you're experiencing right now. They found redemption when they walked through the doors of Tallahassee Spinal Care.
I am committed to delivering exceptional care and guarantee full recovery to all patients.
Sincerely,
Dr. Levi Colt Wainwright
Call (850) 222-1171 to arrange your FREE, no-obligation consultation today!
If you prefer, complete the form below and we'll contact you at your convenience.
There's no obligation and nothing to lose — but your pain!
Enter Your Information Below to Get Your Free
Back, Neck & Sciatica Pain Report
That Everyone Is Talking About!