Usually, people wait for symptoms to appear or pain to become unbearable before they think about visiting the doctor or getting a checkup.
After diagnosis, the treatment generally includes surgery to remove or repair the tissue or drugs to mask the symptoms. Even though this can be an effective way to treat the symptoms, it doesn't address the root cause of the problem.
You should remember that symptoms tend to appear for months or years after the problem. This is where chiropractic care comes in since it not only addresses the symptoms but focuses on the overall health of the nervous system.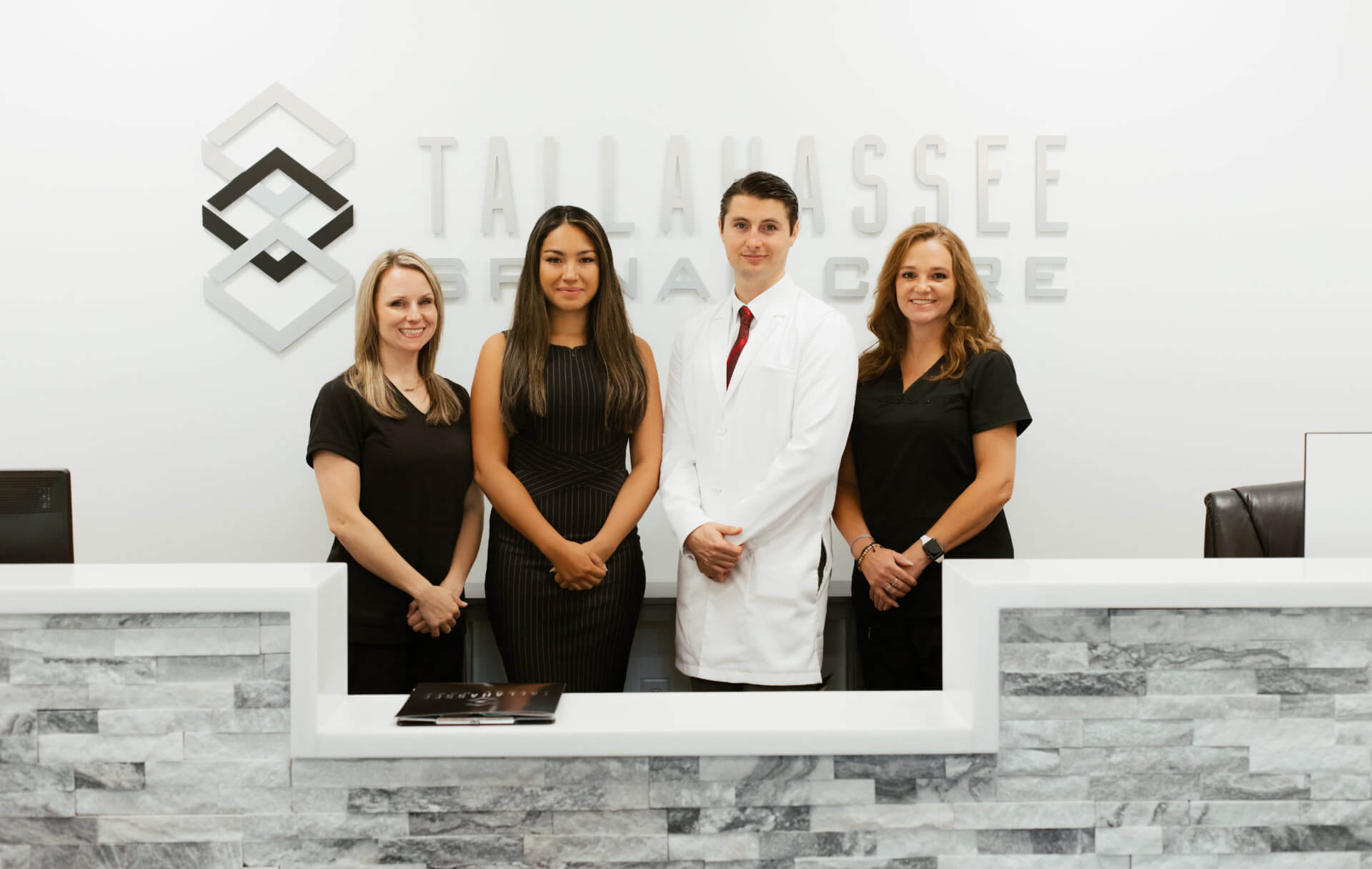 We've Got Your Back!
Do you know the reason why hundreds of people seeking to relieve their pain in Tallahassee and the surrounding communities placed their trust in us? There isn't a complex answer to that question, because the reason is mainly because of the following:
Dr. Levi Colt Wainwright
Dr. Levi Colt Wainwright is among a select group of doctors in the United States that is trained in an advanced form of spinal care established within the NUCCA organization (the National Upper Cervical Chiropractic Association).
Dr. Wainwright pursued his Doctoral degree at Palmer College of Chiropractic and then further was trained through the State University of New York Jacobs School of Medicine completing a Fellowship in Spinal Biomechanics and Trauma. Dr. Wainwright is regarded as a top doctor for the treatment of chronic neck and back pain from bulging discs along with burning, achiness, and numbness/tingling from neuropathy and pinched nerves.
About Tallahassee Spinal Care
When you're under the care and direction of Tallahassee Spinal Care, everything is about the patient! Our practice uses advanced diagnostic technology to treat you properly and accurately assess your concerns.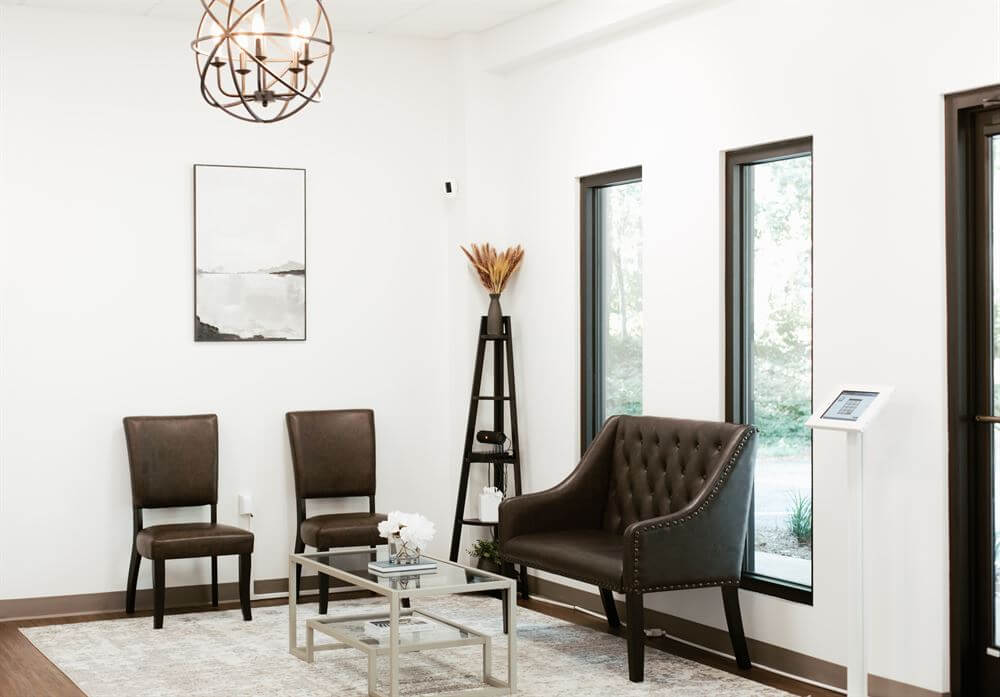 Our Vision
At Tallahassee Spinal Care, we focus all our efforts into treating our patients in the best manner possible. Our objective is to present highly personalized care that is difficult to be replicated anywhere else. We strive to create lasting and valuable relationships with all our patients, who trust us with their health. Most of our new patients come to us through referrals from existing patients, as our standards of excellence are unmatched in the industry.
We are committed to satisfying all your needs and we have a brilliant track record of success in medically unresponsive cases. So, for those of you that want a lasting cure for their pain, this could be the best place for you.
We Provide Relief for Chronic Back, Neck & Nerve Pain – Are You a Candidate For Our Cutting Edge Technology?
Want an expert on your health team? Call our office today at (850) 222-1171.
Enter Your Information Below to Get Your Free
Back, Neck & Sciatica Pain Report
That Everyone Is Talking About!